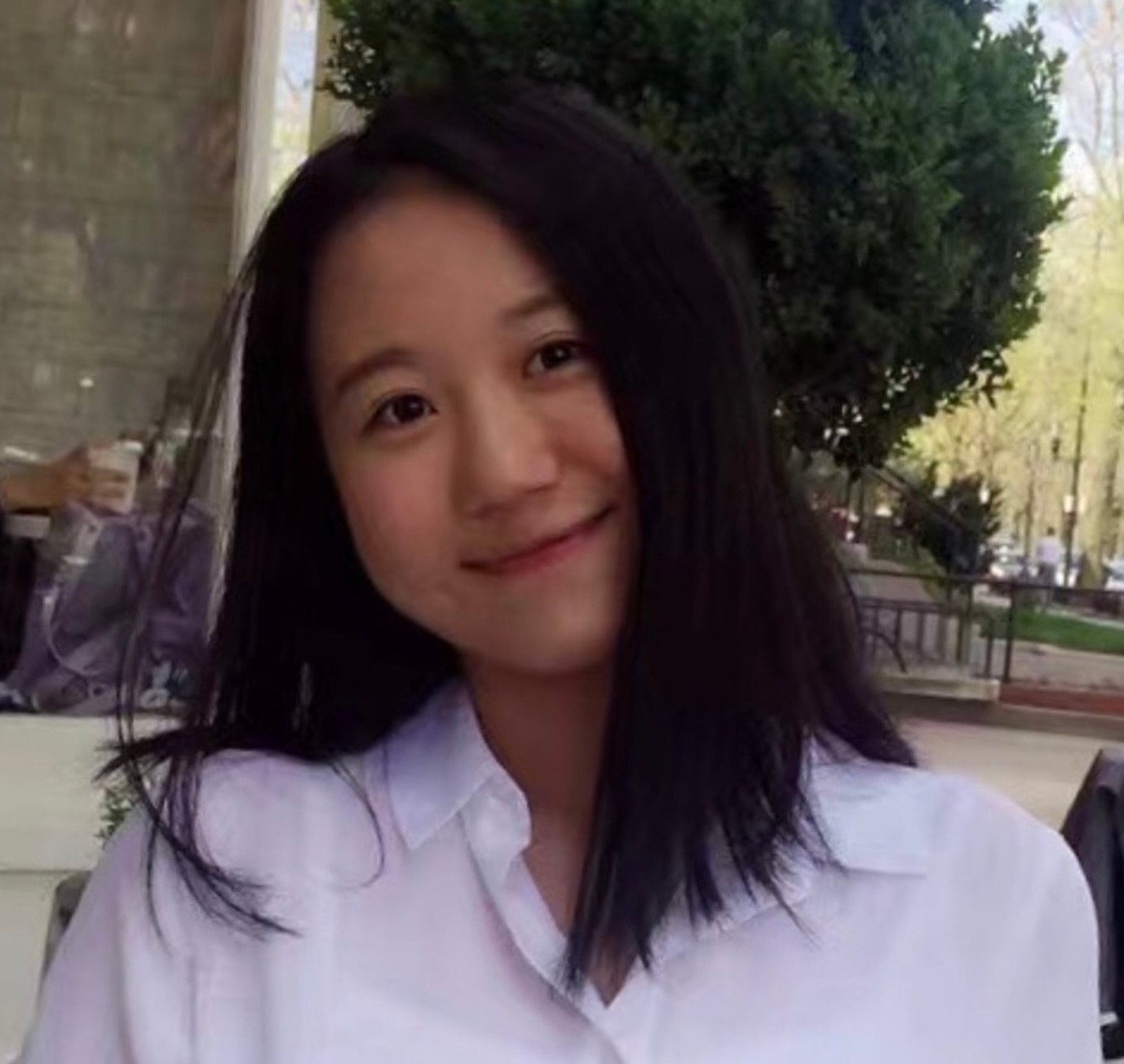 Research Expertise
Persuasion
Science Communication
Strategic Communication

Shilin Xia is a Ph.D. student in the Department of Communication studying in the Communication Science & Social Cognition track. She earned her B.S. in Communication Studies from Boston University in 2018 and her MPA in Environmental Science and Policy from Columbia University in 2019. Shilin's research interest is broadly concerned with strategic science communication. Currently, she is interested in how message factors and media influence public attitudes and behaviors toward science issues.
Attribution of Responsibility for Pick Up Artist Issues in China: The Impacts of Journalist Gender, Geographical Location, and Publication Range
Study content-analyzed 115 Chinese online news articles related to pick-up artist issues.
Communication
Pick-up artists (PUAs) apply strategies from evolutionary psychology to exploit women emotionally, sexually, and financially. In China, PUA issues have been garnering attention from journalists and news media. However, scholars have yet to explore how such issues have been portrayed in Chinese online news media, in particular the attribution of responsibility. The current study content-analyzed 115 Chinese online news articles related to PUA issues to explore whom the responsibility for causing and solving the issue is attributed, and investigated the influence of journalist gender, geographical location, and publication range on the attribution of responsibility. The results indicated that (a) the responsibility for both causing and solving the issue was attributed to perpetrators and the society frequently and to victims sporadically and (b) the attribution of responsibility differs across geographical locations or when the news websites are national as opposed to provincial. Directions for future studies were discussed.