The communication department faculty and staff have access to a range of resources, including calendars, directories and more.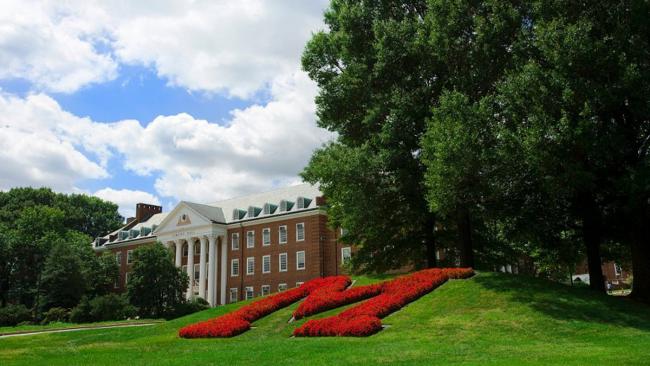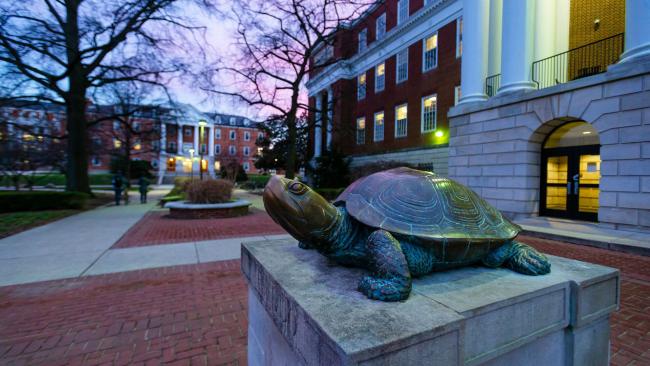 Testudo
Testudo offers interactive web services for current students, prospective students and alumni, including the schedule of classes, deadlines and more.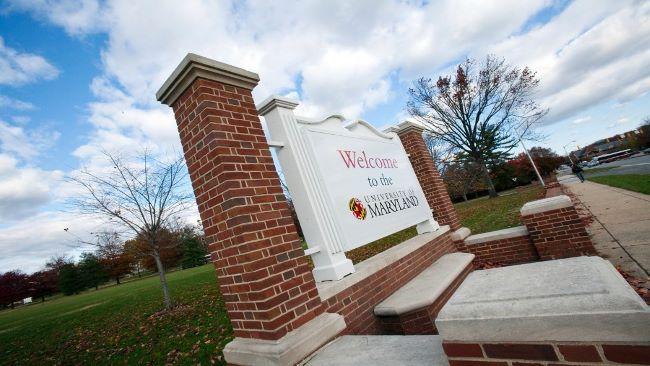 OFA
Visit the Office of Faculty Affairs for programs and resources supporting all aspects of the faculty experience. From recruitment through retirement and emeriti engagement, OFA is the source of faculty life on campus.