The Department of Communication is committed to communication for the public good.
Communication takes as its subject matter the history, processes, and effects of human communication. The departmental curriculum is designed to provide a liberal education in the arts and sciences of human communication as well as preparation for career opportunities in business, government, education, and related fields. Within the curriculum, students may pursue academic courses that emphasize many disciplinary areas, including organizational communication, public relations, intercultural communication, political communication, conflict management, cognition and persuasion, rhetorical theory, history of rhetoric, and criticism of public discourse.
Faculty members and graduate students in the department pursue and produce research that spans a wide range of the Communication discipline, generally focused in three broad curriculum areas: Communication Science & Social Cognition, Public Relations & Strategic Communication, and Rhetoric & Political Culture.
Minors and Other Programs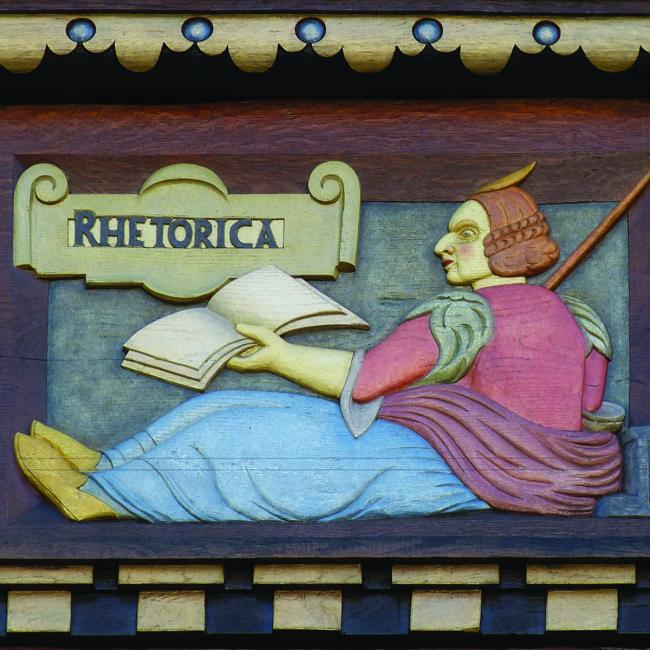 Rhetoric Minor
The minor in rhetoric is an interdisciplinary program supported jointly by the Department of Communication and the Department of English and open to undergraduates entering any discipline, field, or career.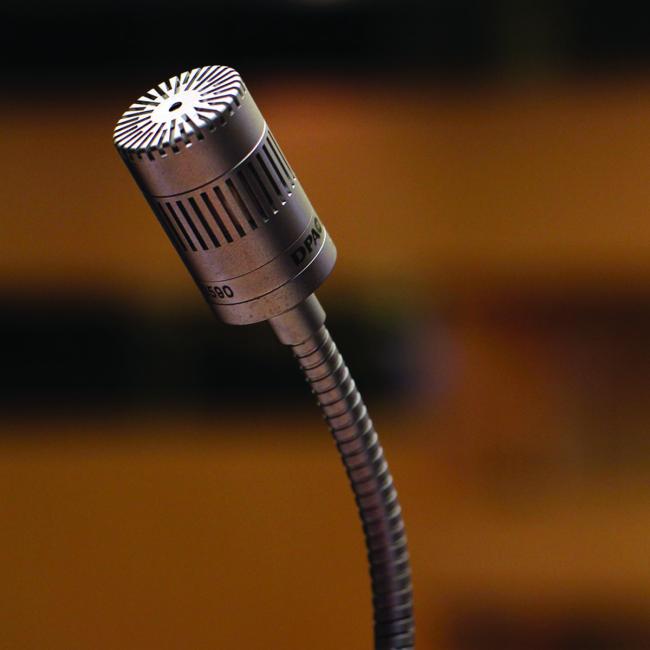 Oral Communication Program
The Oral Communication Program is dedicated to helping students achieve the general education learning outcomes for oral communication.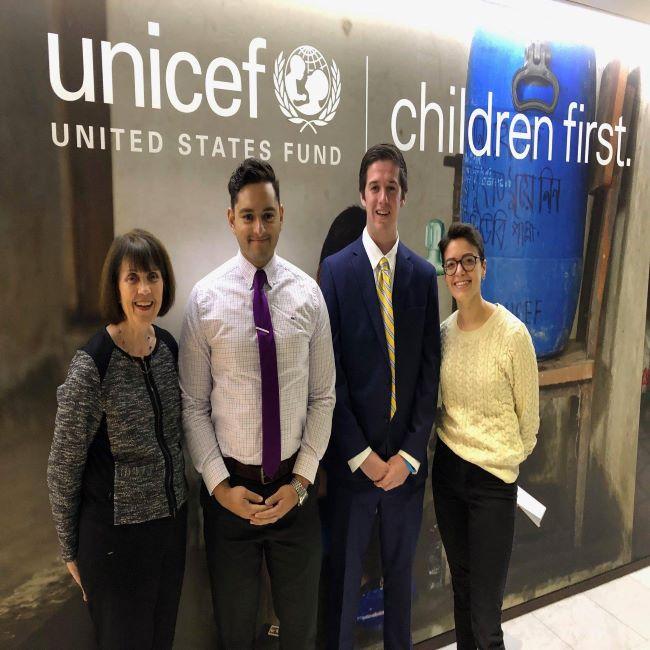 Internship Program
The academic internship program allows communication majors to gain experience and build a professional portfolio while earning academic credit.