Undergraduate Advising
If you have questions about majoring in communication or need information about communication courses, please schedule an advising appointment. Mandatory and general advising appointment information can be found on the Advising page.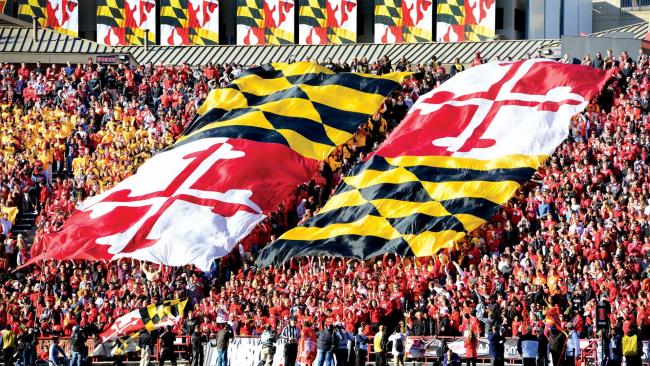 Undergraduate Programs
The Department of Communication's undergraduate program is designed to provide a liberal education in the arts and sciences of human communication as well as preparation for career opportunities in business, government, education and related fields.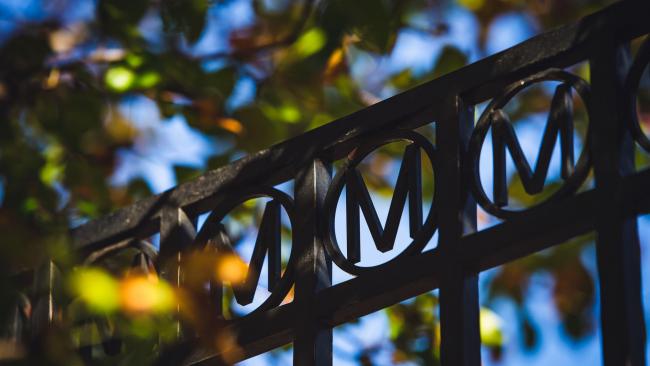 Internship Program
The Department of Communication Academic Internship Program allows communication majors to gain experience and build a professional portfolio while earning academic credit.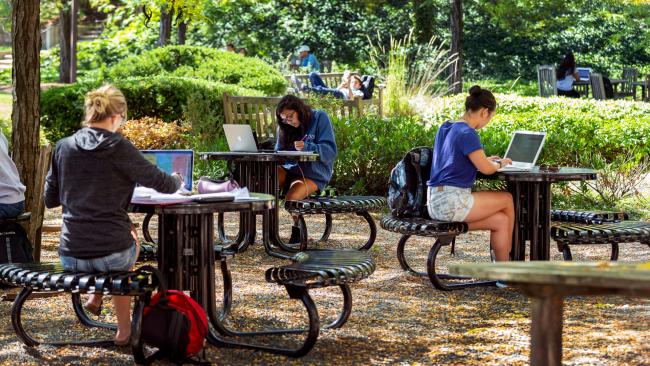 Honors Program
The Department of Communication Honors Program provides academically motivated students with the utmost opportunity for intensive study of communication at an advanced level.