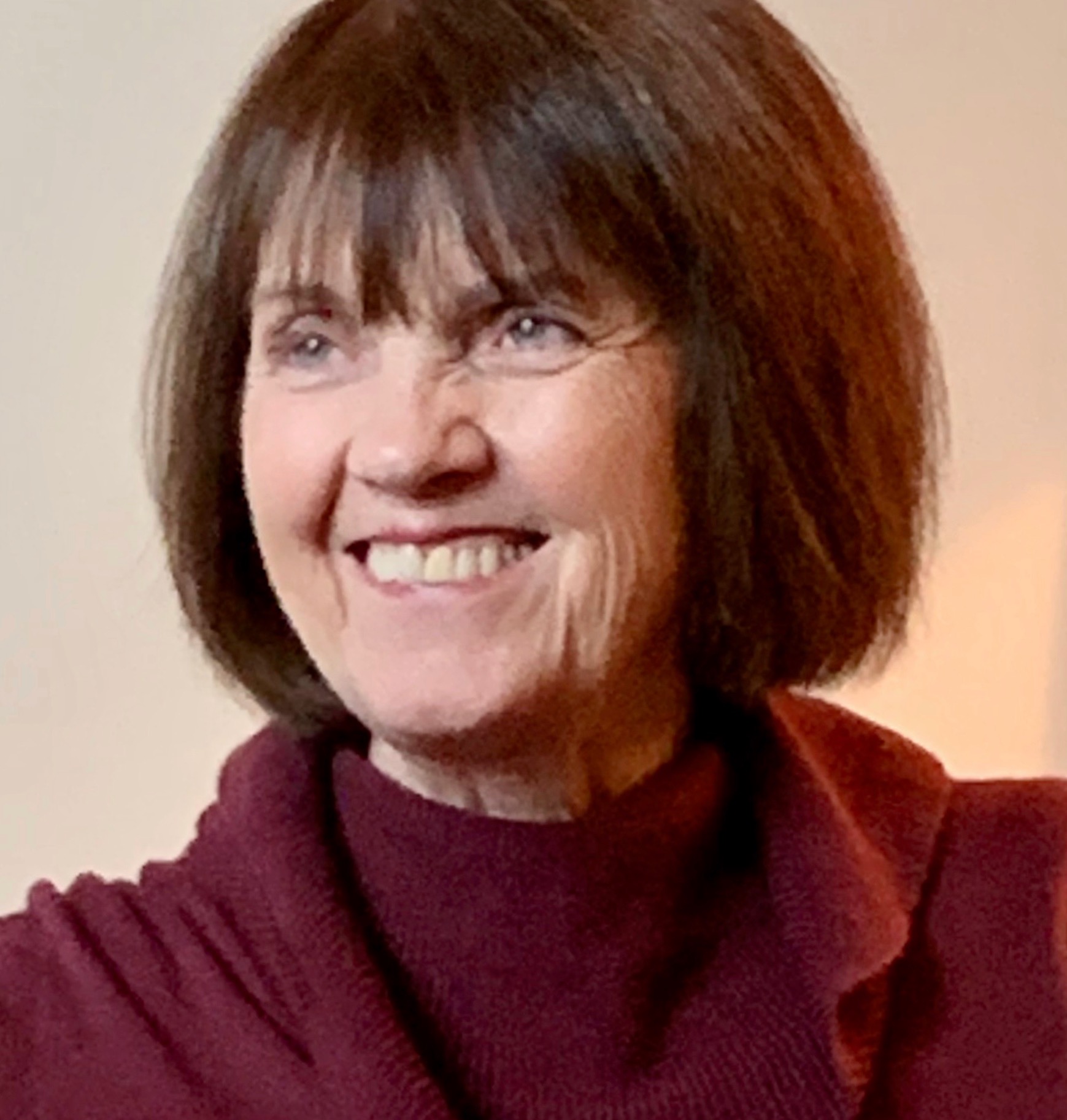 Education
Ph.D., Purdue University
Research Expertise
Gender
Public Relations

Elizabeth L. Toth, Ph.D., is professor and immediate past chair of the Department of Communication at the University of Maryland, College Park. She was associate dean of the S.I. Newhouse School of Public Communications at Syracuse University. She is past president of the Association for Education in Journalism and Mass Communication. Toth has produced more than 90 refereed journal articles, book chapters, monographs, and conference papers on public relations. She co-authored, edited, and co-edited eight books including Women and Public Relations: How Gender Influences Practice; Rhetorical and Critical Approaches to Public Relations II, and the forthcoming The Future of Feminism in Public Relations and Strategic Communication: A Socio-ecological Model of Influence. She was editor of the Journal of Public Relations Research. Toth has received the Institute for Public Relations Pathfinder Award and the PRSA Jackson, Jackson & Wagner Behavioral Science Prize. She has received the PRSA Outstanding Educator Award, the PRSA National Capital Chapter's Diversity Award, and the PRSA College of Fellows Sage Award.
COMM Profs Author New Book on PR and Feminism
Aldoory and Toth publish The Future of Feminism in Public Relations and Strategic Communication.
Communication
Professor Linda Aldoory and Professor Emerita Elizabeth Toth present a socio-ecological model for understanding and building a feminist future for public relations. Their approach acknowledges previous gaps in scholarship and practice caused by ideological, societal, mediated, and organizational factors constructing norms and expectations for gender and race. The book, entitled The Future of Feminism in Public Relations and Strategic Communication: A Socio-Ecological Model of Influences, was recently published by Rowman & Littlefield.
"Two of the field's top feminist scholars have provided us with an ambitious and comprehensive assessment of gender in public relations. They have taken a wide lens, showing the interplay across levels of context. The volume provides a starting point for those new to the topic and a jumping off point for those eager to press forward."--Lana F. Rakow, University of North Dakota, Ph.D., professor emerita, Communication
"This book moves away from traditional liberal feminist inquiry into the pay gap and the glass ceiling and introduces a socio-ecological framework into PR scholarship. Drawing from sociology, cultural studies and environmental science, as well as international scholarship, the authors create a compelling case for studying women in PR and provide a thoughtful and reflective account of decades of scholarship and activism for equality of women in the PR industry."--Dr. Martina Topić, Leeds Business School, Leeds Beckett University, United Kingdom
The Gender Challenge to Media: Diverse Voices from the Field
Edited volume examining gender and media in the early 21st century.
Communication
Focusing on mass communication, this work provides a gender perspective that is also informed by the intersections of race, class, and sexual orientation. Its goal is to challenge professionals to think differently about their own communication contributions to society.