Steele is Co-PI on $4.8 Million Grant from Mellon
April 02, 2021 Communication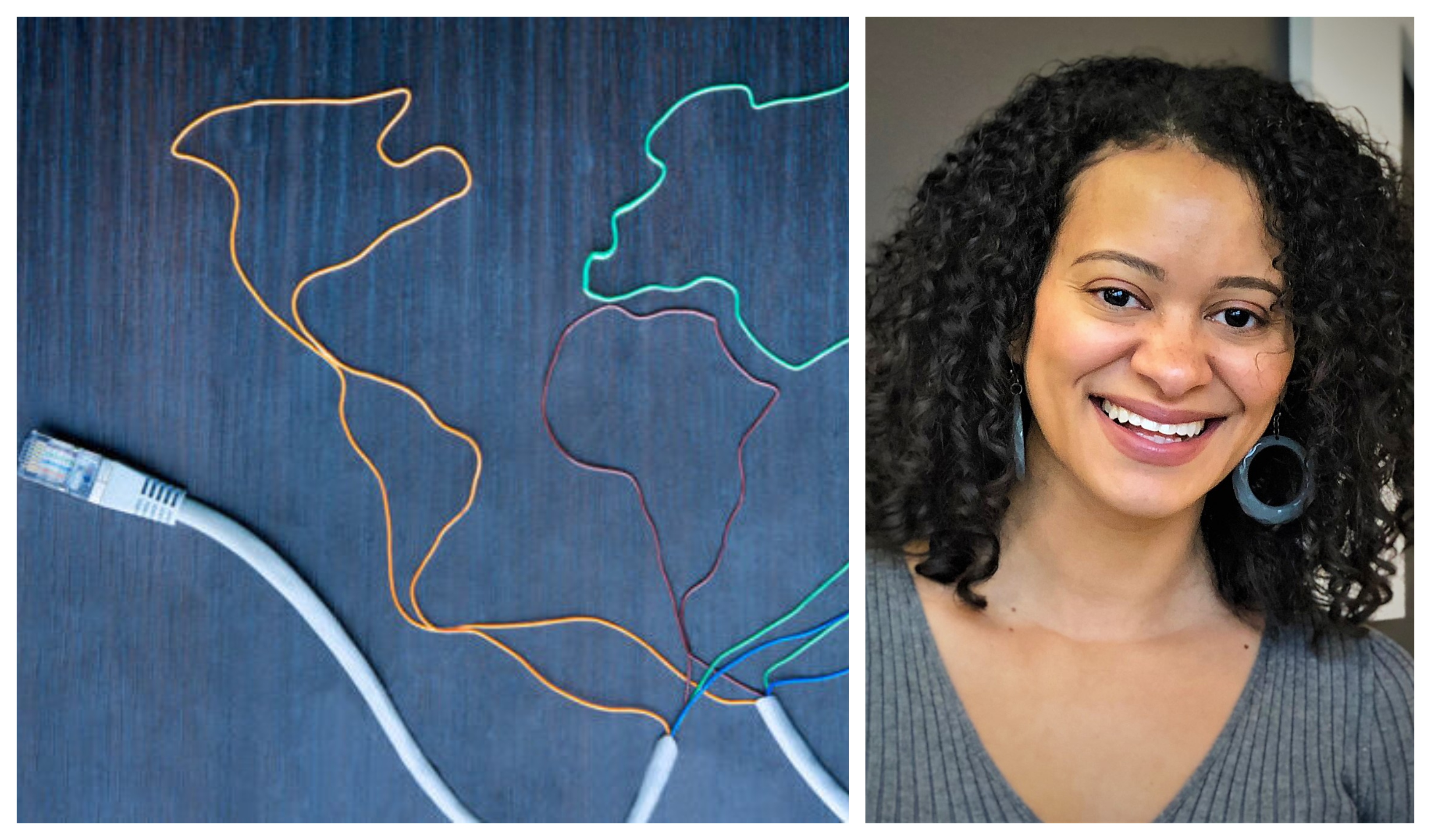 COMM Professor to lead the Maryland component of this multi-institutional digital futures collaborative.
The University of Michigan received a major grant in humanities from the Andrew W. Mellon Foundation for a multi-institutional digital futures collaborative; Maryland assistant professor Catherine Knight Steele is a co-PI on the project.
The grant funds the creation of DISCO: the Digital Inquiry, Speculation, Critique, and Optimism Network, lead by Michigan professor Lisa Nakamura.
Nakamura is the principal investigator who will collaborate on the project with Remi Yergeau, associate professor of English and associate director of the Digital Studies Institute; André Brock at Georgia Institute of Technology; Rayvon Fouché at Purdue University; Catherine Knight Steele at University of Maryland; and Stephanie Dinkins at SUNY Stony Brook University. Michigan will serve as both the network organizational hub (Nakamura) and a lab site with a focus on disability and access (Yergeau).
"The humanities, with their emphasis on the range of human experience, offer important opportunities to understand racial inequality, histories of exclusion, disability justice and digital racial politics," said Michigan Provost Susan Collins.