Seed Grants To Grow 9 UMD Research Projects On COVID-19
April 13, 2020 Communication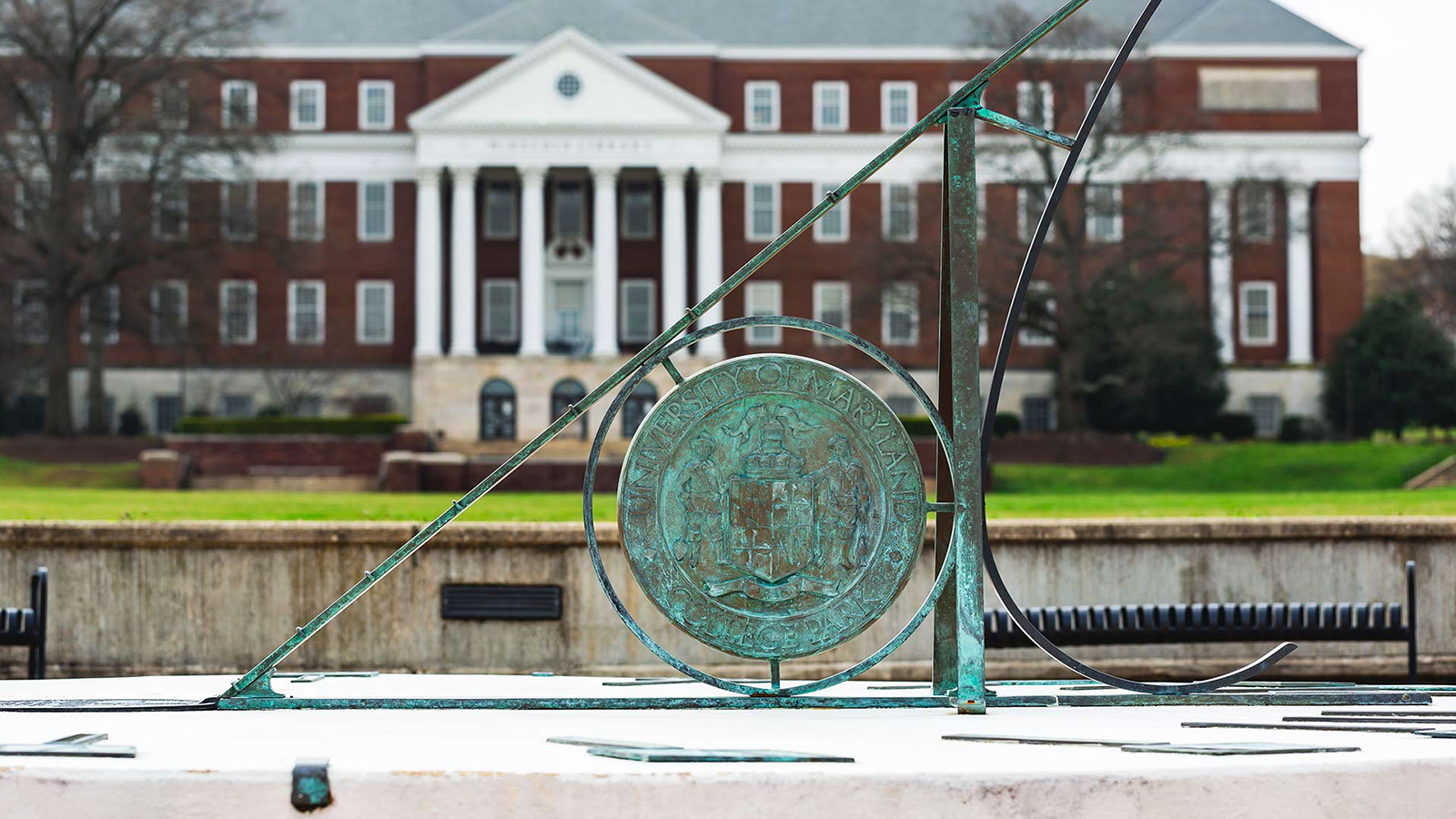 Projects focus on virus prevention, control and response.
By Maryland Today Staff
A pop-up COVID-19 clinic inspired by the art of origami. New ways to sterilize face masks and protective equipment with radiation. Novel drugs to fight the novel coronavirus.
The pandemic may have temporarily halted much of the ongoing work in labs and centers on the University of Maryland campus and around the globe to reduce the risk of spreading the virus, but it also unleashed a torrent of creativity from researchers eager to help society through this difficult passage.
Last week, the UMD Division of Research announced nine recipients of Coronavirus Research Seed Fund Awards. Vice President for Research Laurie Locascio had earlier put out a call for proposals from across campus that leverage UMD's research strengths to rapidly contribute to human health and related outcomes, including prevention, control and response efforts.
"We are pleased to identify these promising projects for support, which will leverage University of Maryland faculty expertise to help address urgent health needs related to COVID-19, in service to our state and our nation," Locascio said.
The following researchers and groups received the awards:
Jonathan Dinman, professor and chair of the Department of Cell Biology & Molecular Genetics is working on Molecular and Genetic Characterization of the programmed -1 Ribosomal Frameshift Signal of SARS-CoV-2 for antiviral therapeutics.
Assistant Professor Long Doan and Professor Liana Sayer, both in sociology, and family science Assistant Professor Jessica Fish are working on Assessing the Social Consequences of COVID-19 to examine the impact of state and local government social distancing efforts on behavior, time spent with others, use of technology and mental and physical wellbeing.
Nathan Fox, Distinguished University Professor in the Department of Human Development and Quantitative Methodology, is studying Adolescent Mental Health in Response to Covid-19 to identify factors of resilience and risk that could inform intervention and prevention efforts to reduce the negative mental health impact of COVID-19 and future pandemics.
Ming Hu, assistant professor of architecture, is devising an Origami Inspired, Self-assembling Clinic for Combating Coronavirus—a 3D proof of concept for a foldable clinic that can self-assemble within 12 hours.
Timothy Koeth, assistant professor of materials science and engineering, is studying Radiological Methods of N95 Respirator Sterilization and Recycling During COVID-19 Pandemic to allow safe reuse of scarce respirator face masks desperately needed by clinical and emergency personnel.
Brooke Liu, professor of communication, is surveying scores of universities for a study, Universities' Coronavirus Crisis Management: Challenges, Opportunities, and Initial Lessons Learned, to assess how universities are adapting to online instruction and other challenges.
Read more in Maryland Today.
Photo by Stephanie S. Cordle.