Recommitting To Communication For The Public Good
January 15, 2021 Communication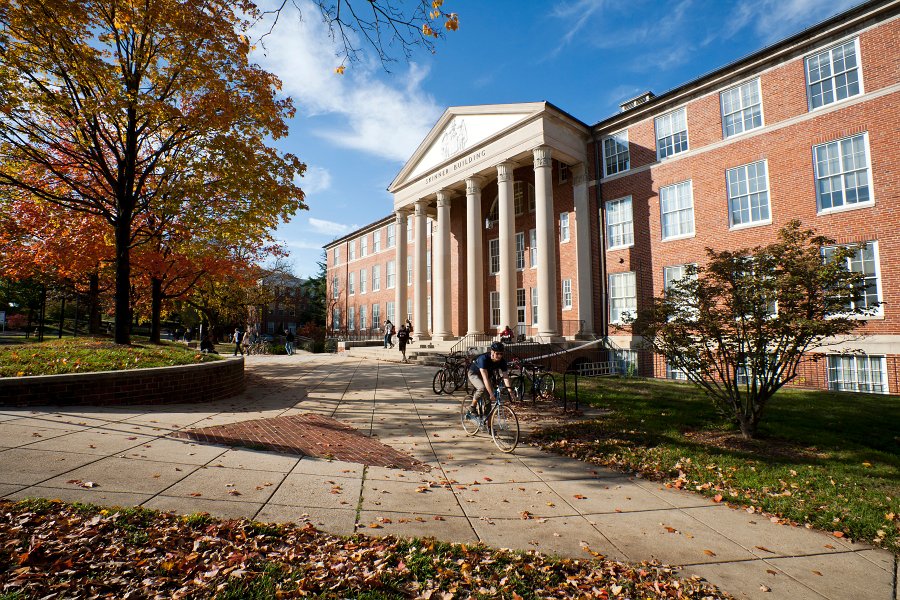 Department commits again to pursuing racial and social justice.
Department of Communication Reaffirms its Commitment to Communication for the Public Good
The Department of Communication is committed to Communication for the Public Good that advances racial and social justice as well as our principles of diversity, equity, and inclusion. The Department stands firmly against communication that harms others, incites violence, and/or expresses hate and bias towards individuals and groups. We oppose communication that exhibits ableism, antisemitism, classism, homophobia, Islamophobia, racism, sexism, transphobia, and xenophobia. The Department is dedicated to providing a supportive and safe space to work and study for students, staff, and faculty, particularly those who have been harmed by hate speech and violence.