Namkoong Receives NIOSH Grant
December 18, 2020 Communication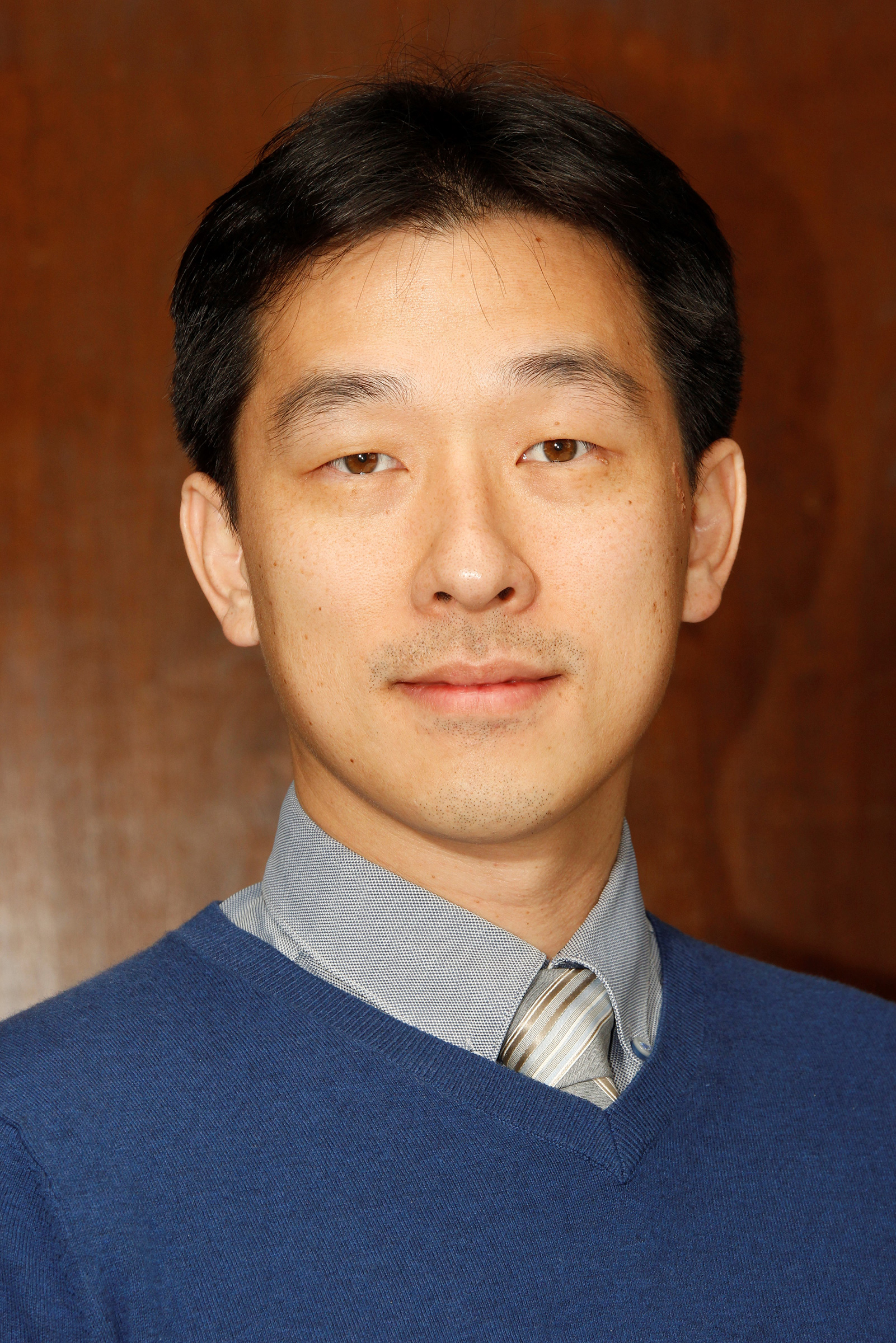 Grant supports research on traumatic farm injuries.
Congratulations to Associate Professor Kang Namkoong for receiving grant support from the National Institute for Occupational Safety and Health (NIOSH) as co-investigator of a project, "Assessing the Impact of Traumatic Injury News Articles on Farm Mothers and Educators" (PI: Dr. Weichelt; $ 454,375). This is one of seven projects of the National Children's Center for Rural and Agricultural Health and Safety who received a competitive grant renewal of $6 million over five years to continue the center's mission of childhood agricultural injury prevention from NIOSH.
This project aims to reduce childhood agricultural injuries by testing the effects of agricultural injury news consumption on farm parents' and educators' knowledge, attitudes, and behavioral intentions towards agricultural safety. Professor Namkoong will collaborate with Dr. Weichelt on various aspects of the project, including the designs of the formative, process, and evaluation research, the research data analysis, and the report preparation and manuscript submission to various professional organizations as well as academic journals.