December 03, 2019 Communication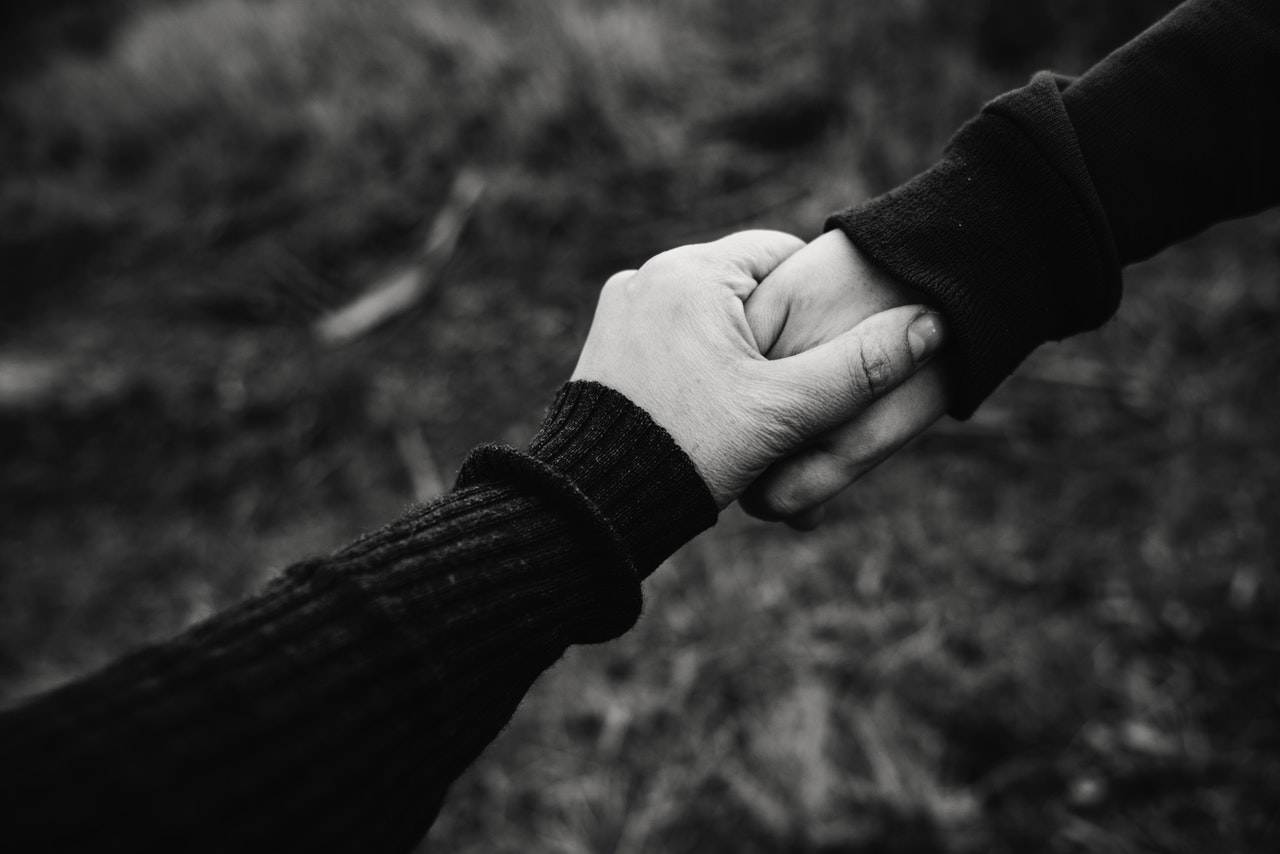 A scholarship allowed this senior communication major to support victims of human trafficking.
Jamie Dick '20 began to learn about the issue of human trafficking a few years ago when his friend worked at a local shelter for victims. Eager to support survivors, the senior communication major went on to seek an unpaid internship this past summer with The Samaritan Women, an organization in Baltimore that operates shelter programs for women recovering from trafficking.
Thanks to a scholarship, Dick was able to offset the cost of traveling to and from his internship and other expenses during the summer.
"Human trafficking is an issue that not many people are aware of but that is very prevalent," Dick said. "There are ways to create more awareness and help people recognize when it's happening."
As a communication intern, Dick worked with the one-year-old National Trafficking Sheltered Alliance (NTSA), which brings together providers of services for trafficking victims to improve care for survivors. In addition to helping NTSA start and implement a social media schedule, he created graphics and videos for social and the web.
"It was such an interesting internship because it allowed me to use my creative abilities for a purposeful mission," he said.
Most impactful for Dick was learning that human and sex trafficking is not a far-off reality; it's happening right here in his backyard in the Washington, D.C.-Baltimore region.
"In my secluded world I just didn't realize," he said. "It's not something that you think is happening so close by. It was very eye-opening."
Jamie Dick's internship was supported by the Foxworth Do Good Internship Endowed Scholarship. Alumna Ashley Foxworth '06 and her husband Domonique '04 partnered with the college to provide support for students pursuing unpaid internships with organizations assisting underserved communities.
Donate to the ARHU Scholarship Fund to support students like Jamie Dick who want to give back to the community.
Image courtesy of Pexels.