Communication Professor Receives Jefferson Science Fellowship at State Department
March 05, 2021 Communication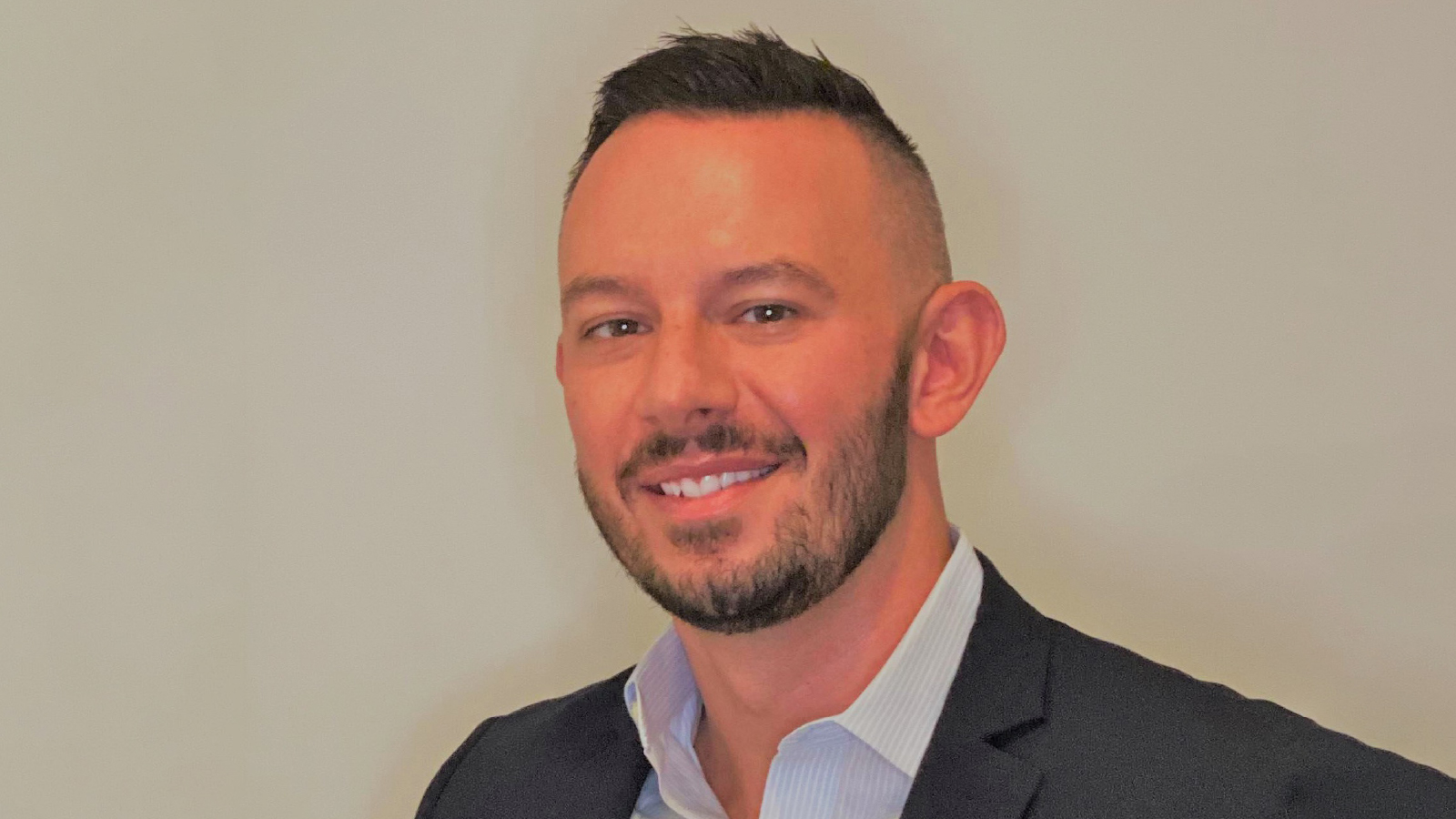 Erich Sommerfeldt will take an advisory role with the U.S. Department of State.
By ARHU Staff
Erich Sommerfeldt, an associate professor in the Department of Communication, has been selected by the National Academy of Sciences, Engineering, and Medicine for a 2021 Jefferson Science Fellowship (JSF) in Washington, D.C. He will work with the U.S. Department of State to provide expertise in policy decisions for U.S. public diplomacy around the globe.
The JSF engages the U.S. academic science, technology, engineering and medical communities in U.S. foreign policy and international development. Fellows spend one year on assignment at the State Department or USAID serving as advisers on issues of foreign policy or international development.
Sommerfeldt will be attached to the Under Secretary for Public Diplomacy and Public Affairs Office of Research, Planning, and Resources. His activities will include developing policy and planning to help enhance the delivery and evaluation of U.S. diplomatic programs. During the fellowship term, Sommerfeldt will also deliver a lecture as part of the Jefferson Science Distinguished Lecture Series.
Sommerfeldt's expertise includes research into the nature of relationships among nongovernmental organizations in development and diplomacy practice. He has spent his academic career studying the networks of relationships among organizations that deliver development and diplomacy programs.
"Adapting these skills to the work of the State Department seems like a natural extension of my capabilities," he said. "I look forward to putting my skills to use in the service of the State Department and the American people."
Sommerfeldt joined UMD in 2012. He has previously advised both the Department of State and USAID on research and evaluation methods for development and diplomacy and has been invited to lecture by the Department of Defense Information School, the U.S. Air Force, U.S. Army Reserve and NATO.
Following his fellowship, he will return to his work as a professor at UMD and will remain available to the U.S. State Department as a consultant for short-term projects over the subsequent five years.