COMM Postdoc Receives Prestigious Fellowship
July 05, 2021 Communication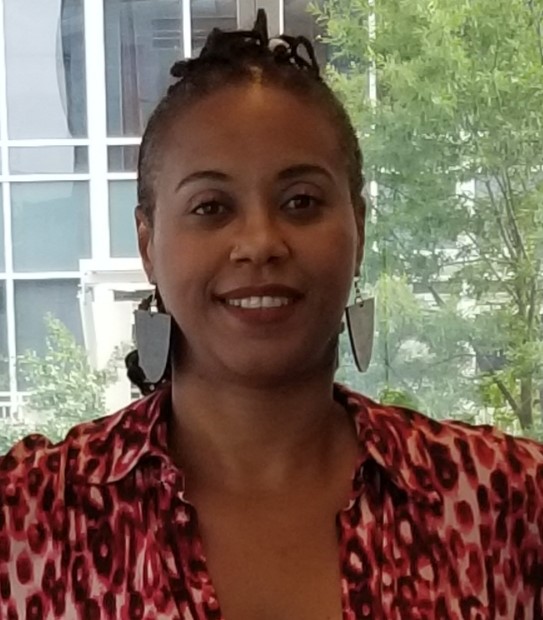 Postdoctoral scholar Tamanika Ferguson has been awarded an American Fellowship from AAUW.
Department of Communication postdoctoral scholar Tamanika Ferguson has received a prestigious American Fellowship from the American Association of University Women (AAUW). Trained as an interdisciplinary scholar, Dr. Ferguson centers her research on the experience of incarcerated women and how these experiences are structured by political, economic and social circumstances. Her book, Voices from The Inside: Incarcerated Women Speak, offers a scholarly analysis of the advocacy work of incarcerated women and the California Coalition for Women Prisoners.
The American Fellowship program began in 1888, a time when women were discouraged from pursuing an education. It is AAUW's largest fellowship program and the oldest non-institutional source of graduate funding for women in the United States.
AAUW American Fellowships support women scholars who are pursuing full-time study to complete dissertations, conducting postdoctoral research full time, or preparing research for publication for eight consecutive weeks. Candidates are evaluated on the basis of scholarly excellence; quality and originality of project design; and active commitment to helping women and girls through service in their communities, professions, or fields of research.