Associate Professor Of Communication Awarded $10,000 Faculty-Student Research Award
May 27, 2020 Communication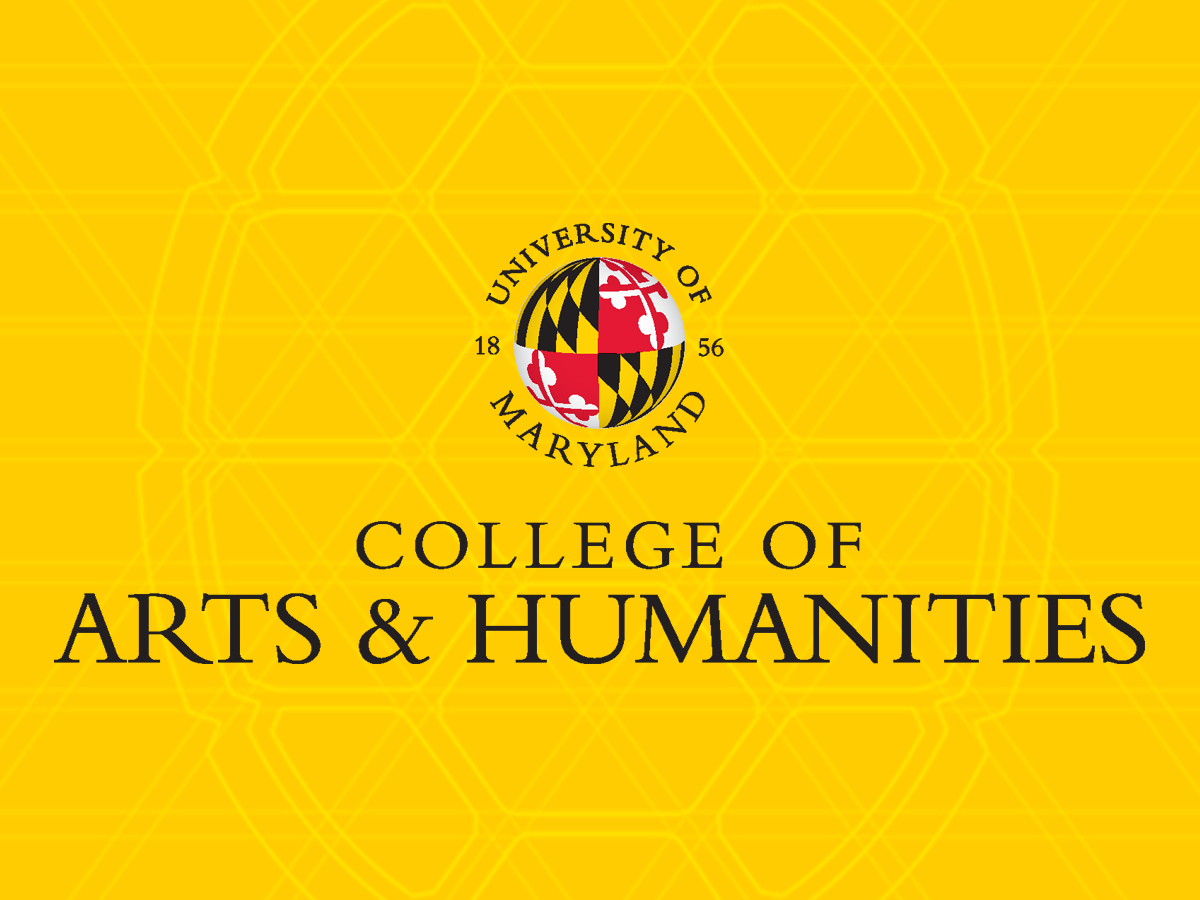 Sahar Mohamed Khamis will work with doctoral candidate Randall Fowler on 'Digital Authoritarianism and Resistance' project.
By ARHU Staff 
Sahar Mohamed Khamis, associate professor in the Department of Communication, has been awarded a Faculty-Student Research Award (FSRA) from the Graduate School for the academic year 2020-21. 
The FSRA will provide $10,000 to support the project "Digital Authoritarianism and Resistance: Cyberwars between Egyptian and Saudi Autocrats and their Exiled Opponents," which will be conducted in collaboration with Randall Fowler, a doctoral candidate in the department. 
The project will investigate how Arab activists and journalists living in the diaspora "play a critical role in the digital tug of war between authoritarian regimes and their opponents" in cyberspace, said Khamis, an expert on Arab and Muslim media. Relying on in-depth textual analysis and personal interviews, it will focus especially on members of the Egyptian and Saudi opposition communities in exile.
"It pays special attention to the digital tools and techniques deployed by both of these regimes and their opponents in cyberspace, and how effective or ineffective they are," Khamis said. 
The study will result in the publication of a number of scholarly articles in peer reviewed academic journals as well as presentations at a number of academic conferences. 
Image courtesy of Khamis.