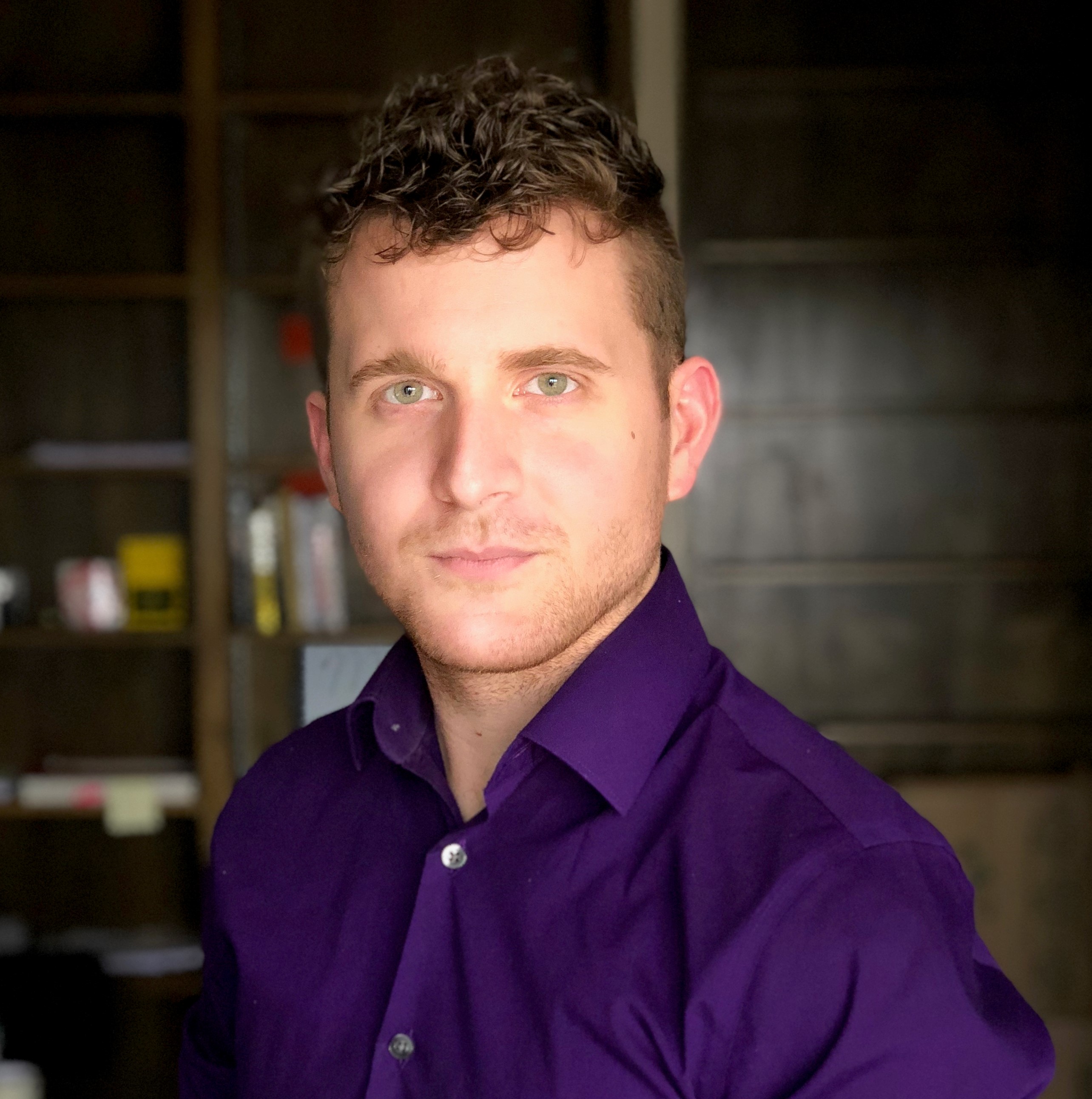 Research Expertise
Communication Science
Health Communication
Mass Communication

John Leach is pursuing his Ph.D. in the Department of Communication and is an advisee of Dr. Kang Namkoong. His research focuses largely on emerging media's potential effect on health communication, with areas of focus including: immersive narratives, body image & eating disorders, and occupational health & safety. John largely deploys quantitative methods to investigate research interests and is committed to using McDonald's ω instead of Cronbach's α as a reliability statistic. 
He is involved in funded department research efforts in multiple areas: media effects, immersive media, health communication, science communication, and corporate social responsibility.  John has presented his research at the International Communication Association and the Association for Education in Journalism and Mass Communication annual conferences and continues to actively pursue his research endeavors. 
He received his B.A. in Communication Analysis & Practice from The Ohio State University. He later obtained his M.A. in Mass Communication from Texas Tech University. During his Master's program his research specialized in media effects on eating disorders, body image, and the pro-anorexic community. Before enrolling in the Department of Communication John worked in the market research industry. 
He currently teaches COMM 107 Communication: Principles and Practice & COMM 400 Research Methods in Communication.